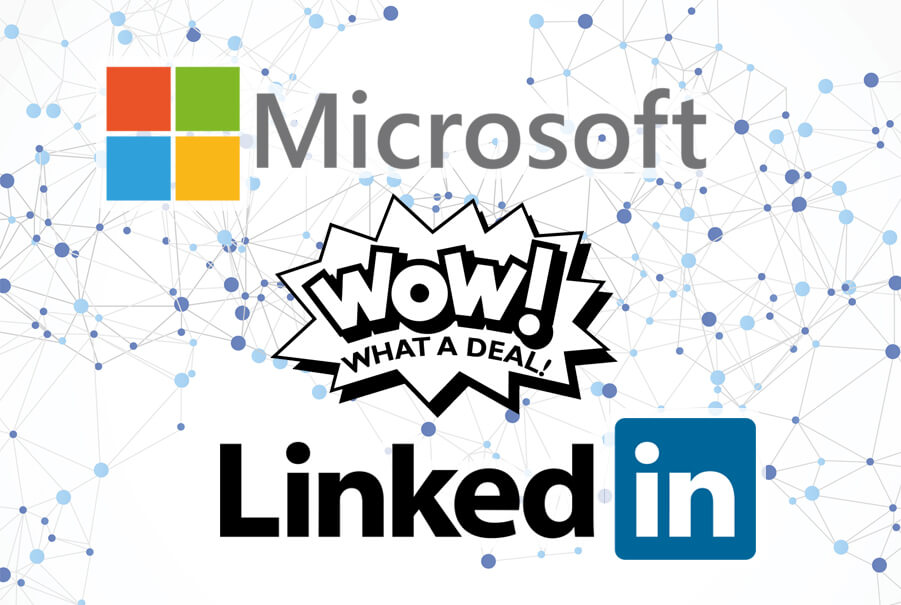 You almost got the principles of making a successful social media marketing strategy by using LinkedIn and now they are absorbed by the Microsoft empire? Shall we worry about that? What's the big deal? What you need to change now? 411Locals watches closely the recent thoughts and speculations. Here are some insights from the latest news:
It Is Final: Microsoft Owns LinkedIn
Microsoft paid $26.2 billion (cash) to purchase LinkedIn along with the latter's 433 million members. Sure, only 105 million of them can be designated as active and millions of the rest are paid subscribers, but…And for now, there will be no change of the LinkedIn HQ – Jeff Weiner will keep his title.