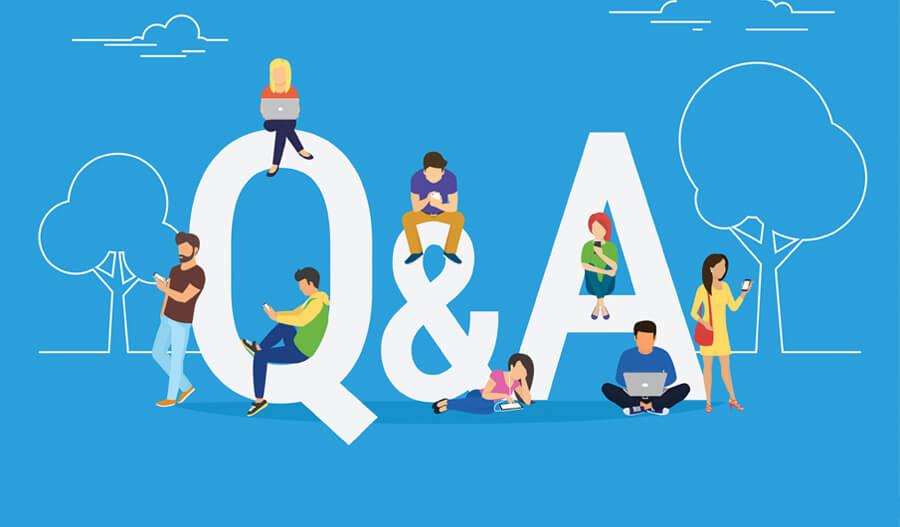 Do you remember the short-form SEO video Q&As Google used to produce but does not anymore? We at, 411Locals, sure do, and this is why we are excited to announce that Google is back on it again!
Google announced its plans via Twitter. They will produce a series of webmaster and Q&A videos on their Google Webmaster Central Youtube channel. The only *required field in the webform is the question you want to ask. Filling in your name, location, and comments is optional. The form to submit your questions is available over here.
To be honest, Google has not really stopped producing videos entirely. There are several webmaster-related hangouts on their YouTube channel. The hangouts are usually an hour long and available in different languages, where webmasters can ask their questions live. While the hangouts are just great and we, at 411Locals, highly recommend them, we cannot hide the fact the old short-form videos are the better convenient option! Especially if you do not have any particular questions in mind and just want to stay updated, watching an hourly long hangout might seem like boiling the ocean.