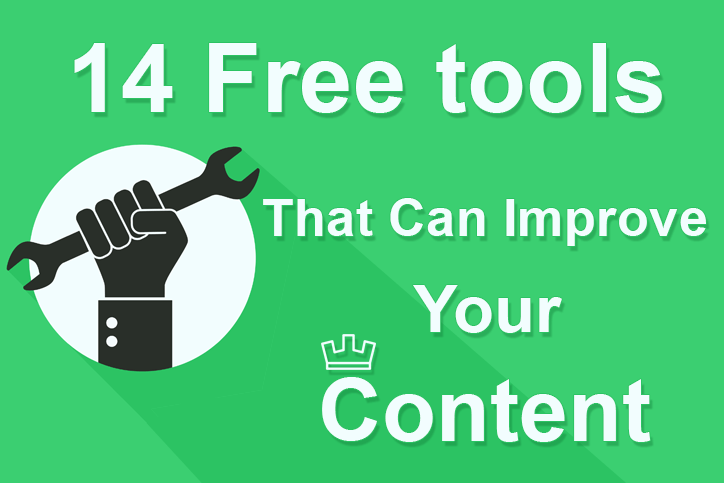 The Internet is a fascinating place full of useful information. Just because it contains a little bit (or more) for everyone, it can be sometimes hard to find exactly what you are looking. Even for content creators. This is why 411 Locals dedicates today's post to some useful content tools you may not have found yet. Best of all – they are free! Let's learn more about them below:
Headline Generators
1. Impact blog title generator
It helps writers create headlines suitable for their blog posts. How to use: add a topic, then click a button, and the tool will generate some suggestions for your posts. When you find the title you like best, save it to your notebook by clicking the heart icon. Your list of preferred titles can then be sent to your email address.
2. CoSchedule headline analyzer
It analyzes the effectiveness of your title by taking several factors in consideration:
The type of your headline
Character count
Word count
The tool can also suggest which keywords you can use for your titles.
3. Portent Idea Content Generator
It generates blog titles for you. But that's not all. It can also generate suitable topics based on your keywords.
Research and discovery tools
Content creation tools
We are sure that you will find these tools useful when creating content. However, if you don't have the time to do this, but you have to, you can always contact 411Locals to discuss your ideas and let us give you the right solutions.