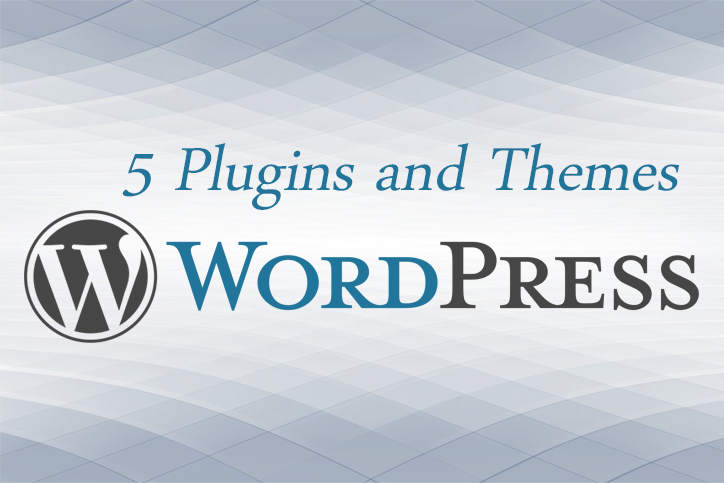 If you follow the WordPress trends without double checking, you will be doing something mainstream.Globally, more than 70% of the websites are now powered by WP. With all the free plugins and themes, a good part of those sites look too similar to each other. So how do we stand as a unique site, which is more likely to be noticed? What plugins and themes work well for making a WP site user-friendly, SEO-friendly and with high content marketing efficiency? Here are some of the templates and extensions working for 411 Locals.
It is a Pinterest-like grid. The card-based layouts are easily seen on Pinterest, Dribble, Behance, Twitter, Facebook, G+ and so forth. This pattern slices your content and make it readable. It is also a mobile-friendly solution. With a structure like this, you can start your blog, online magazine, or e-commerce site with ease.
This is the solution when you wish to create a header, or even a custom page with a scrolling parallax background by using only simple shortcodes. You only need to create the content needed for this specific post type. The admin page will display the shortcode that fits. You only need to toss the code into your page or post. Or else, implement the plugin straight into your theme or php code.