What is the most important aspect of your website?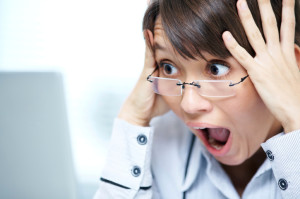 It's to sell of course, whether you want customers to order right from your site, call you for an appointment or walk through your storefront, at the end of the day you want as many people as possible to "buy" whatever you're selling.
What do your customers want though? A lot of business owners and even web designers are surprised. More than flashy banners, a beautiful design and a clever tagline, in surveys 76% of web users said they wanted a site that was SIMPLE.