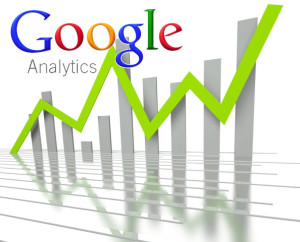 Don't let the charts, graphs, and overwhelming options deter you. Don't even let the coding throw you off (you just have to copy and paste it anyway). Here's a quick guide to successfully setting up Google Analytics.
1. Go here. Sign up by clicking Access Google Analytics on the top right. From there you'll see the big Sign Up button on the right.
2. It is going to take you to a screen where you can choose Universal or Classic. Stick with Classic for now and you can upgrade later once you get the hang of it, no need to overwhelm ourselves just yet.