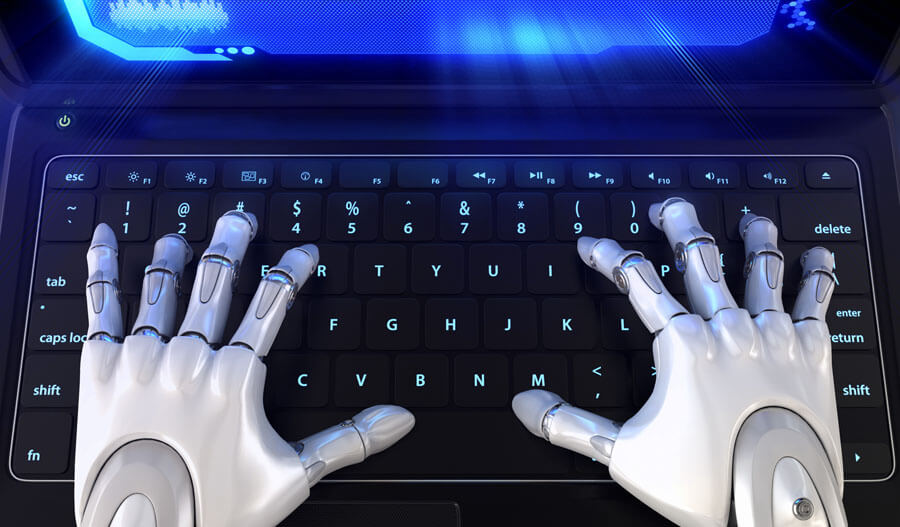 Two of the world's leaders in AI research teamed up to do research on the "safety challenges" of artificial intelligence. So we should be asking questions about how big the threat is and and what it threatens exactly. Turns out that the most endangered thing in the next decade will be your job. And this is the topic that 411 Locals would like to address today.
Until recently only manufacturing workers feared replacement by robots. However, with the advance of artificial intelligence, some "white collar" jobs will also be automated.
It's already happening. A Japanese insurance company replaced 34 of its employees with IBM's Watson. Discussions are going on on how ethical it is for programmers to automate themselves out of their jobs.
Up to 47% of US jobs will be automated during the next decade, according to an Oxford research study. There will still be, however, fields where the automation will not happen. (more…)