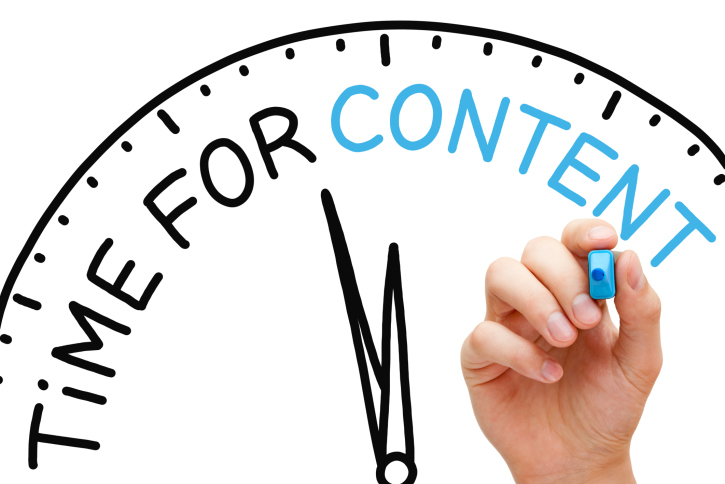 5 Examples of mistakes in the logic of content marketers
The demand for content in all of its variations is constantly increasing, and it has never been as high as it currently is. For that reason, content creators are sometimes forced by circumstances to fill that demand with not-so-awesome results because of the heavy publishing schedules and the decreasing variety of different topics.
This often leads to falling into deception and delusion about what is reasonable and what isn't. Dilemmas like that can be quite frustrating, and when combined with the nagging schedule, the resulting produce is not so promising. The outcome is that content creators start looking dull and sometimes even inexperienced in what they do, which in turn leads to mistrust with the audiences.
There is no argument that producing logical content with no compromise and inconsistencies will always define the writer as a real professional, ultimately setting him or her apart from the spammy and thoughtless content marketers.
Let's check out some of the mistakes often seen in such cases:
Making hasty assumptions
This is an often occurrence, and it's there for a reason. However, when we add the speed of which we are forced to write into the equation, content creators are usually guilty of that because of the whole impatience surrounding the writing process.
The results we use to create our arguments and publish the final content are often based on limited research, using small samples of the issue being discussed and inconclusive articles that always leave more to be answered. This is quite limiting and preventing from reaching a meaningful end to the subject. (more…)