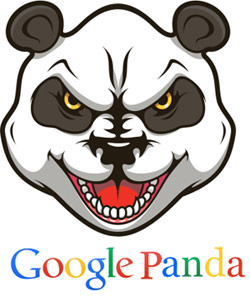 Unless you work for Google, do SEO, or are really on top of your marketing, you probably haven't heard of Panda. It's the most recent evolution of the Google web crawlers—those things that decide where your website is going to show up in a search. Learning just a little about these changes can give you a huge advantage over your competition.
How will understanding Panda give me an advantage?
You'll have a better idea of who to hire for your online marketing and SEO
You'll know when they are marketing the right way online, and when they are still using strategies based on older optimization models (which are no longer as effective).
And for those with a limited budget, you will be able to do more of your marketing and optimization in-house the right way, saving a whole lot of money.