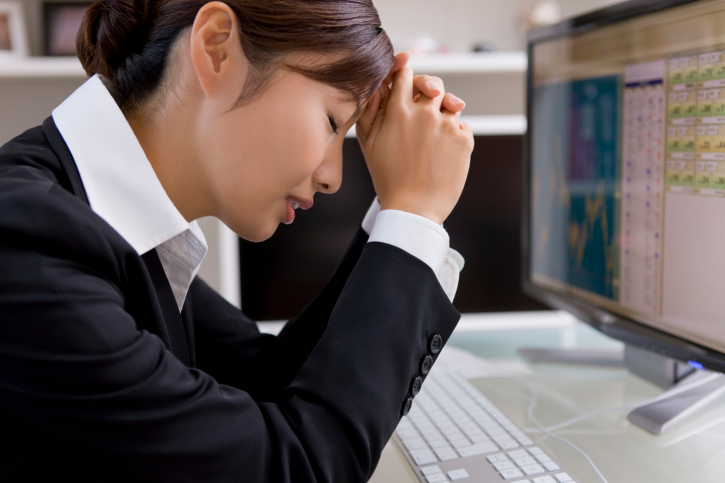 Maybe, at one point, something will happen and render keywords irrelevant. Until then, they will determine the rankings and SEO strategy of every business that tries to establish a successful online presence.
The misleading obsession with keywords and high rankings has become very unhealthy, especially in the recent years when it is common knowledge that the term "Search Engine Optimization" is currently the exact opposite of what it was in the beginning.
Keywords certainly give a relatively accurate measure of progress when it comes to how our website is doing in terms of SEO. However, the real problem is that apart from localized rankings for business listings, keyword ranking is practically useless.
Let's explain why.
Are you stuck with your keyword strategy from 2005? Wake up because it's 2015.
SEO was a very straightforward process back when search engines were mostly one dimensional because you would get basically the same results for a given search, wherever you were in the world. Under these conditions, rankings for keywords were quite simple as a metric, even transparent. (more…)