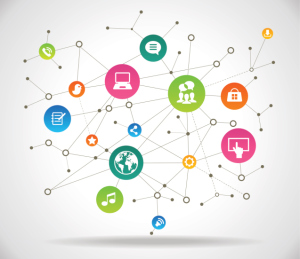 We've talked a bit about backlinks. These are links from another website which lead to one of your websites. Originally the purpose of these was to get more customers to your page via clicks, today most use them for SEO with little concern for their original purpose. Google is trying to get things back the way they were, to an extent at least. So here are some tips for backlinks:
1. Relevancy is the most important thing when it comes to links. It trumps all of these other tips. If it is not relevant stop there.
2. Quality is better than quantity. Some may believe that there is still some value in programs which manufacture thousands of backlinks, but with recent changes many experts are beginning to see these programs as a waste of time.