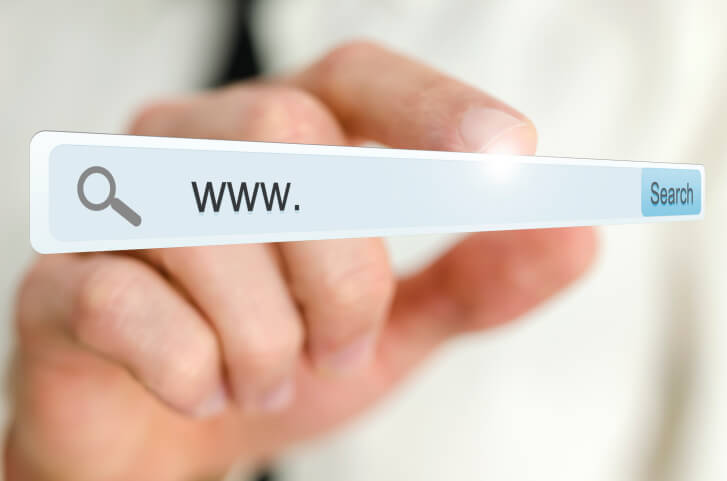 As everyone in the SEO business knows, URLs are of key importance to rankings. Clear and well-structured, intuitive URLs can get a lot of traffic solely by themselves, which is why we will delve into the subject a bit more to learn how we can take full advantage of that.
Relevance may be the only simple benefit from an accurately defined URL, you may think. But you think wrong. The website's URL is the first step in optimizing your entire structure, which also leads to a whole new world of benefits that even surpass SEO.
User Experience
Site Maintenance
Content Management
Offline Marketing
These are among the most constructive and fundamental advantages of a well-established URL structure, which many people describe as a tree-like relationship between pages.
Simple navigation and usability are the key to achieving an effective URL structure that helps to convey clear meaning and intent to the users.
Category URLs
For this, you will need some keyword research as you will have to rely on popular words and phrases that will help you tune the search results that you want to appear when people are browsing. When you are setting up your categories, check what Google's Keyword Planner has to say about which phrase is more popular for your specific purpose.
Usually, the category pages should be labeled with something that generalizes the subject as much as possible.
Sub-category URLs
This is where you can get more specific with the phrases or keywords in your sub-menus. If you are working with some brands, representing their products or just selling items, you can use these sub-categories to list the names of the brands so people can find their favorite easier. This also helps SEO significantly as brand keywords are much higher in the search results than normal search phrases.
Additional Sub-category URLs
This is optional, of course, and it depends on your specific situation. That is why we cannot offer a single solution, but we can show you the two main choices you will have. One of them is to add a level of categorization with a clear URL hierarchy, and the other is to just add a list of services or products that will filter the browsing of your website.
Web Structure and Content Architecture
If the information we have shared so far has interested you and you are willing to buckle down and do some URL structuring, you will have to put a lot of thought into your content strategy long before you begin with that. Without making sense of your website's content, you will not be able to create a meaningful URL structure that will let you grow your website and expand the limitations.
Failing in your site's architecture will affect not only SEO but will also raise a lot of other issues.
Key Takeaways
Your website's structure will determine its future, and it must be created by bearing in mind what kind of content you will be using. Clarity and readability are very important for any URL structure, so think about what will be the most convenient way for your users to browse the website.
If you need help with your link-building and URL structuring, feel free to ask the SEO specialists at 411 Locals any kind of questions regarding the subject. We will let you know what the most essential factors are that determine the successful architecture of your website!