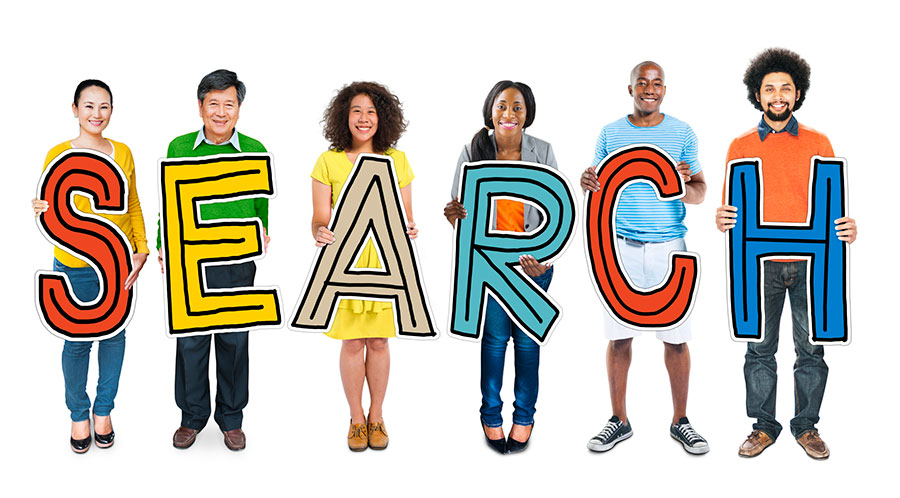 Today's topic of 411 Locals is what Google considers to be low-quality pages and what SEOs and marketers should do to avoid them. Let's start by saying what constitutes quality according to this search engine:
Unique content that is more than different words and phrases. The content should also provide value.
Lots of external sources editorially linking to a page. If a page is reference-worthy, it must be high-quality.
The page must be referenced by other high-quality pages, not just sources or domains linking to this. The links can be internal or external.
The page should successfully answer the query of the searcher. How does Google know this? When someone searches for something, they perform the search and then click on a link. If the results are not satisfying to the searcher, they will click back and choose a different result. This is how Google learns a page does not answer the searcher's query, especially if it happens a lot.
High speed of loading.
High quality accessibility and intuitive user design and experience on any device – desktop, laptop, mobile, tablet.
Content that is grammatically correct and well-spelled.
The non-text content should have text alternatives. For this reason, Google encourages the use of the alt attribute.
Content which is organized well and is easy to understand and consume. Trust us, they have their ways of knowing this.
Content which points to additional sources where from to get more information, follow-up on tasks, or cite sources. What does this are links externally from a page.
The list above is far from exhaustive, but it contains some of the things which tell Google which pages are high quality and which are not.
How SEOs and marketers filter pages on sites to identify whether their quality is high or low.
Here's what you should NOT overestimate the importance of:
Time on site, raw time on site
Organic visits
Raw bounce rate
Assisted conversions
All these signals can be misleading
For example, if somebody spends a lot of time on your website, this may not be because they are engaged with your content. They may be just very frustrated and unable to find what they need. They will eventually resume their search and click something that better and quicker answers their query in an accessible fashion. It could also be because your page has many pop-ups and they have to click to close them. They spend time on your page,  but they are still unhappy with it.
Similarly, high bounce rates could be a good thing if you are answering a query that's quite simple or if the next step is to go somewhere else. Also, in case there's no next step. If one is trying to get the answer to a yes or no question, and your website answers
it correctly, your bounce rate would be high, as customers will be able to find the answer quickly and won't need your website anymore.
Organic visits work in a similar way. A page of relatively low quality will receive a good amount of organic traffic for some reason, and this could be due to the fact it's still ranking for something or it ranks for some long tail stuff. It may still be disappointing to searchers.
Assisted conversions is another great example. This page may not convert anyone but be an opportunity to drop cookies to use for remarketing or retargeting purposes or to get them sign up for an email list. However, it doesn't always convert directly into your goal conversions. This, however, does not mean it's low quality content.
Metrics You SHOULD Watch:
Total visits
Internal and external
Pages per visit after landing. If somebody reaches the page and then they browse other pages of the site, this is definitely a good sign. If they only browse through few, the sign is not quite good, but it still shouldn't be taken by itself. It should be combined with factors like time on site, bounce rate, total visits, and external visits.
The combination of some off-site metrics is also a good idea. Here they are:
External links
Number of linking root domains
PA and social shares like Twitter, Facebook, LinkedIn share counts, they can also be applicable. If you see something that gets social shares, it could be high-quality content even though it doesn't match the searcher's needs.
3. Search engine metrics.
Indexation. Type a URL directly into the search bar or the browser bar to see whether the page is indexed.
Look also at things that rank for their own title.
See click-through rates in Google Search Console
Unique vs duplicate content. If you type in a URL here and see multiple pages come back from your site, or if you type in the title of a page that you've created and see multiple URLs come back from your own website, you know that there are some problems with the page's uniqueness.
Make 3 buckets:
High importance. So high importance, high-quality content, this is worth keeping.
Needs work. This is  stuff that needs work but is still good enough to stay in the search engines. It doesn't harm your brand and is not what search engines would call low quality or penalize you for. It just doesn't live up to your expectations. It could be improved.
III. Low quality. It doesn't meet the standards that you've got, but you shouldn't delete it right away. Do some testing.
Make a sample set of the worst stuff that you put in the low bucket, remove it from your site, and then make sure you have a copy of it. After that, see if, when you remove a few hundred or a few thousand of those pages, there will be an increase in the crawl budget and indexation of the rankings and search traffic. Based on the results, you can start to be more or less judicious or liberal regarding what you are cutting out of that bucket.
Alternatively, you could leave all this hard work and analysis to a good digital marketing agency like 411Locals, which caters to the needs of small and medium businesses. Contact us today for more information or to receive our expert assistance!