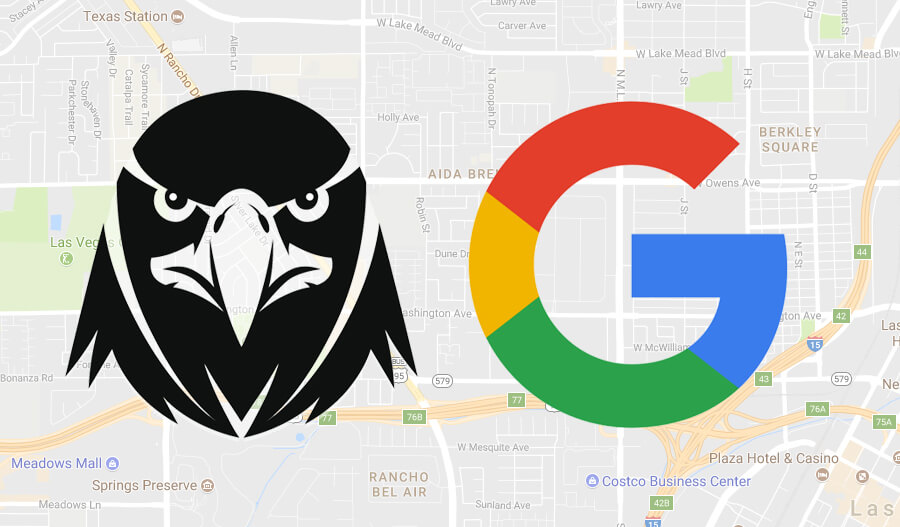 Apparently, there was an algorithm update at the end of August that impacted the local results. It didn't affect the non-local organic results. This update is what we dedicate the post of 411 Locals to.
Here is what changed:
Changes occurred in the way of work of the local filter. The history here is that Google actively filters listings from the local results, which look similar to listings that have already ranked. Google chooses the most relevant listing, filtering the rest. This is much like what they do with the duplicate content organically. (Note: Google usually does not confirm algorithm updates, but usually only says that it comes up with several updates every day. These observations, however, are based on the way local results have changed rather than on an official announcement or acknowledgement.)
This filter has existed for some time and helps to make sure the search results are not monopolized by several listings for the same company. In September last year, another update made a significant change to the way of work of this filter. It didn't just filter listings with the same phone number or website but also listings physically located near one another.
This became extremely problematic for businesses as it meant that of two businesses that were in the same building or even one block apart, one could get filtered out of local search results. Meaning that the competition could inadvertently bump your listing.