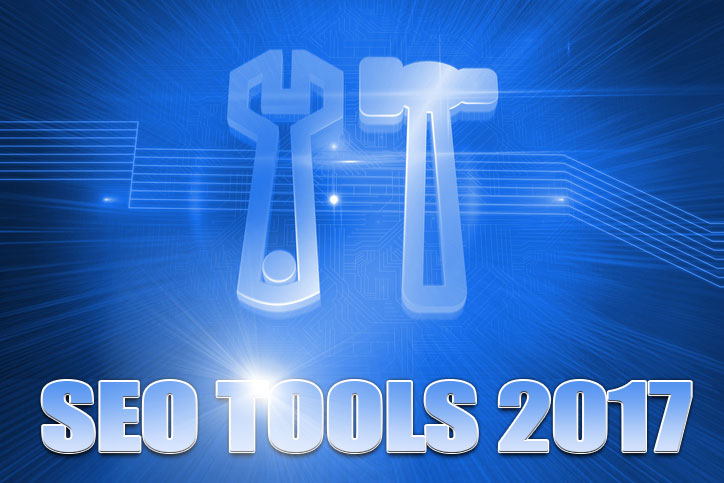 Content is king, and this statement has always been a rule for 411Locals. In this part of our survey, we would like to recommend the best tools for helping you with the creation of website content and more. Writing a copy that sells is essential for any search engine optimization strategy. So which platforms to choose when you're ready to invest in tools? What are the best tools for generating clicks and engaging your audience?
Buzzsumo: for when you need a good look at your audience's preferences. This intuitive tool works by simply inputting a topic. The search results will give you a clear view of the articles that have the highest amount of shares and backlinks. You will be able to see the most important influencers, so you will know better both the topics and the authors who dictate the rules. By signing up to this must-have tool, you will have access to the data that will help you boost your online presence. In addition, Buzzsumo has many nice features. For example, Buzzsumo Alerts will allow you to see whenever a keyword gets mentioned around the web.
Siteliner: It is a freemium tool that underlines issues within your pages. It is a multifunctional one too, as it gives you insight into details like broken links, related domains, and redirects. Furthermore, you will be able to see the issues with duplicate content. Siteliner will show you the duplicate pages within your website, so you will be able to edit quickly the problematic content that makes your website vulnerable to the Panda update, not to mention the ranking boost you're about to enjoy. The free version of the tool will let you analyze up to 250 pages of your site. The premium version's limit is 25,000 pages.
Some Honourable Mentions You Can Get For Free
Portent Content Idea Generator: good for starters who need ideas for their blogs. It gives quick solutions when you're searching for catchy, clickable titles.
Google Trends: the search engine's own helping hand in your quest for topics and phrases. The detailed view of the search trends in Google will help you find the most suitable keywords for your brand, too.
Writing SEO-friendly content is complicated. 411Locals will always keep you up-to-date on what you can use to help you keep a healthy online presence.