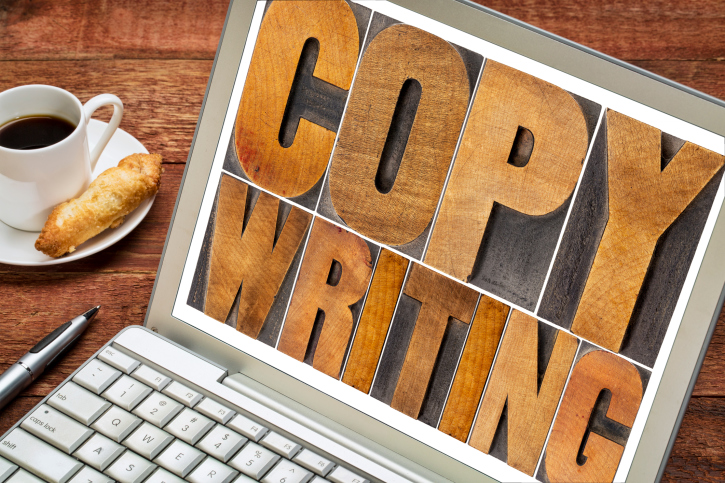 Copywriting and content marketing is going to be the topic again. Since everything else is changing rapidly, we have to keep up with the content as well because its evolution is never far behind.
The biggest challenge for creative writers is being able to attract an audience and convert it into buyers. It's not enough to become visible and make your products, services, and brand known to the rest of the world – it's conversion that hurdles every novice copywriter, and it's conversion that is the hardest part for every marketer.
Trading goods and services online is a major part of the worldwide economy right now, and online marketing directs the flow of sales. Practice makes it clear that marketers don't need to be 'natural salesmen' to be successful in converting readers into clients.
Let's see what the reasons may be for the lack of sales and low conversion rates.
Customers simply don't like what you sell
It's tough to hear, but you have to face the truth at some point and start making changes before it's too late. If the product or service you offer is not attracting customers, there is no mysterious way to market it successfully.
It's understandable to be passionate about something you like and find useful, but if your audience doesn't share your passion, it's hard to find a common ground upon which to build consumer trust. Especially if you have already invested a lot of time and resources into it, it will be even harder to embrace change.
Even if you think that you have found a niche and your services or products are unique, the lack of competition may indicate lack of enough interested customers.
That is why we are faced with two general directions in which to go – want or need. Do you offer something that people want or things that they need? These two categories of services and products determine the market, and the wishes or needs of the customer should dictate your approach.
Mass confusion
There sure are a lot of confusing websites out there, and it's no wonder they are not successful enough. A person who feels confused will never commit to purchase a product or use a service. If you give customers too many choices, they will be confused by the multiple choices they have to take.
This is also caused by a lot of excessive and useless information, cluttered and straining visual design that causes the human mind to freeze. If you give more than 3 options (Basic, Advanced, Professional) for a single product or service, then you are probably losing them already.
Lack of benefits
It is vital that you present the benefits of what you offer in very simple and clear language so that it can easily reach more people. If there is no uncertainty around the positives, it will be easier for prospects to see the actual benefits and easily consider purchasing.
Another important thing to consider is that consumers like to picture themselves using the product or service and imagine the outcome. Use as much sensory detail in your content and presentation as you can, to help potential clients paint a picture of what it will be like when they make the purchase.
Reviews often help with that. Communication and education are the things that make selling an art, which is why we want to deliver our message clearly and in detail. Explain what you have to offer and what it will do for consumers, as well as what they should do next to acquire it.
Ask more
"Click here, dial the number, visit the page, read our blog, check us out", and any kinds of Call-to-Action are absolutely vital, and work way better than you might think. Don't think that your instructions are not followed by visitors – the more CTAs you have, the more they will be used!
Does it sound weird? It does not, because every informative and persuasive piece of content requires a clear and shiny Call-to-Action to get people moving.
Lack of trust
Even if you have done everything that we already mentioned and you have made the necessary adjustments and fixes, your customers may still hesitate. Why is that? The reason may be lack of consumer trust – the second most important part of building your target audience.
Why don't they bite?
Every buyer second-guesses their choice, and nobody wants to feel stupid after they make a poor decision. Except for some people who purchase products and services they want but do not need.
It's natural for people to not trust everything they see on the Internet – even children know this. You should figure out how to change this for your brand and how to overcome that mistrust.
Again and again – great content is what creates lasting business relations. You don't even need sales-savvy people to produce persuasive content, just remember the essential techniques we mentioned in this post, and you will manage to do pretty well.
Keep reading our posts, and contact 411 Locals if you need help with your online marketing campaign! We will be happy to share our expertise and offer real solutions that give results.