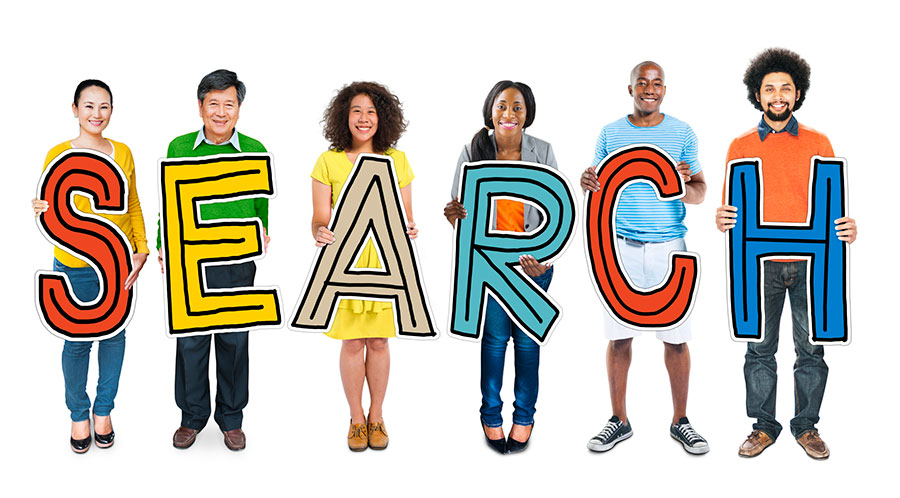 Today's topic of 411 Locals is what Google considers to be low-quality pages and what SEOs and marketers should do to avoid them. Let's start by saying what constitutes quality according to this search engine:
Unique content that is more than different words and phrases. The content should also provide value.
Lots of external sources editorially linking to a page. If a page is reference-worthy, it must be high-quality.
The page must be referenced by other high-quality pages, not just sources or domains linking to this. The links can be internal or external.
The page should successfully answer the query of the searcher. How does Google know this? When someone searches for something, they perform the search and then click on a link. If the results are not satisfying to the searcher, they will click back and choose a different result. This is how Google learns a page does not answer the searcher's query, especially if it happens a lot.
High speed of loading.
High quality accessibility and intuitive user design and experience on any device – desktop, laptop, mobile, tablet.
Content that is grammatically correct and well-spelled.
The non-text content should have text alternatives. For this reason, Google encourages the use of the alt attribute.
Content which is organized well and is easy to understand and consume. Trust us, they have their ways of knowing this.
Content which points to additional sources where from to get more information, follow-up on tasks, or cite sources. What does this are links externally from a page.
The list above is far from exhaustive, but it contains some of the things which tell Google which pages are high quality and which are not.
How SEOs and marketers filter pages on sites to identify whether their quality is high or low.
Here's what you should NOT overestimate the importance of: (more…)